What are the consequences of renewing with your incumbent supplier without having someone like PHOENIX ENERGY SOLUTIONS tender the market for you?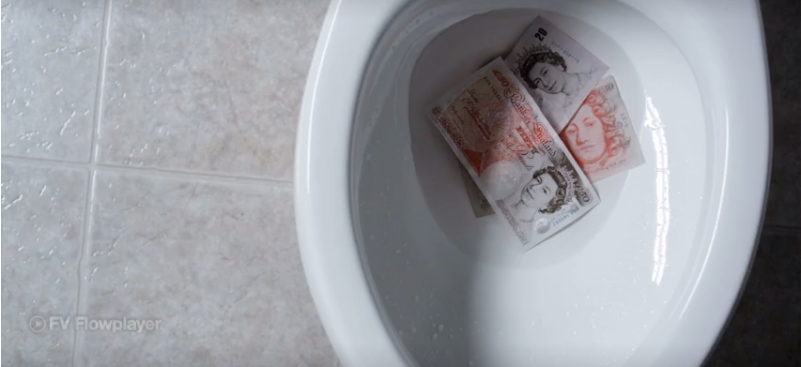 ELECTRICITY
Following the de-regulation of UK electricity in the 1990s, organisations have been given the freedom to source their own electricity supplier. However, with over 20 different energy suppliers in the UK and the rising cost of electricity in recent years, finding the right package for your business needs can be a daunting prospect.
We know Energy costs continue to represent an ever-greater proportion of your business, the question is, do you have the time and experience to manage an effective energy procurement strategy so that you get the best price? That's where Phoenix Energy Solutions come in… We can help you secure the right contract at the right time to help you achieve competitive advantage and real cost savings.
Our energy service is completely independent and we have no allegiance to any one supplier. Our skilled support team lead the tendering service and negotiate with suppliers to ensure your business receives the best and latest contract prices and products available.
The energy market is extremely volatile with political and environmental issues meaning prices can move many times in one hour. We ensure all information sent through to our clients is concise and easy to evaluate so that decisions can be made quickly to take advantage of opportunities found.
After the tendering process is complete, we continue to manage any queries with your supplier and offer advice and guidance on a range of energy issues.
GAS
Fundamental and important to all industries, gas is often regarded as a complex and volatile market and with prices fluctuating so greatly, it's not easy for companies to determine what is the right package for their business.
Annual consumption, the location of your organisation, varying prices and the effects of the Climate Change Levy, can all affect the price you pay. Couple this with the wide range of suppliers enticing you with slightly different deals, tying into the wrong contract could prove costly. That's where we come in. At Phoenix Energy Solutions, we do all the work for you. Our experienced team will help you navigate through this competitive market to source the best solution for your organisation. Handling all the paperwork, once we've determined your annual consumption, the contract type and end date, we'll provide you with a full quote analysis, detailing your current and renewal rates together with the newly sourced (and most appropriate) recommended rates. Once approved, we'll complete all the necessary paperwork and manage the transfer process for you.
Unlike many other consultancies we are not driven by our customer's contract end date. Monitoring the market and providing our customers with insight into market changes and fluctuations means we will often enable our customers to forward buy well in advance of their end date in order to secure the best possible rates.